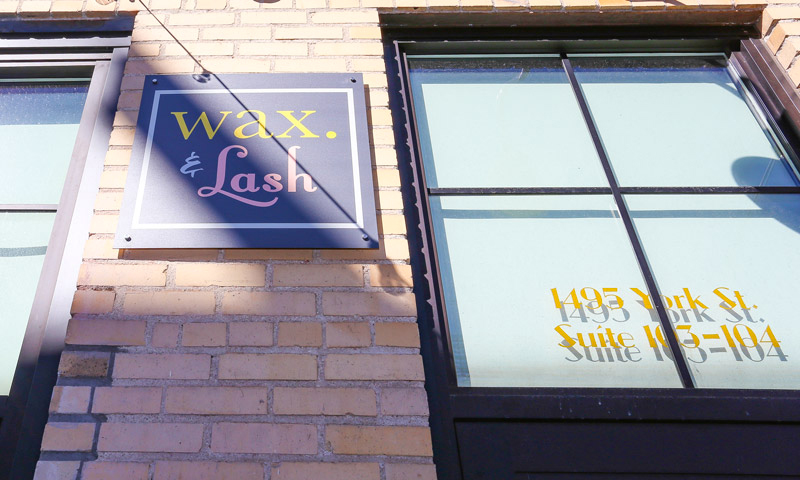 Things to Consider When Choosing a Waxing Salon
When you are looking for a professional to do your waxing, whether it's for eyebrows or the bikini area, you'll find that there are many salons to choose from. Here are a few things to consider when searching for the right waxing salon for you.
When starting your search online for a waxing salon, one of the first things you can check is the reviews.
Check the number of reviews and the rating. Then take a closer look at what the reviewers' experiences were at the salon.
You can find answers to questions such as:
What was the atmosphere?
What was the customer experience?
How was the waxing service?
How was the waxer? Were they kind, compassionate, caring, etc. 
One of the key factors that makes a waxing appointment experience pleasant and comfortable is the professional doing the waxing. You may feel embarrassed, especially if it is your first time getting waxed, and a kind, caring waxing professional can ease your fears, listen to your concerns, and address your questions.
While doing your research, you may want to also consider whether the salon you are interested in is only a waxing salon vs. more of an overall salon that offers a plethora of other skincare services as well, such as facials, lashes, and so on.
For waxing, you may want to opt for a salon that is strictly for waxing. They specialize in waxing and know their craft.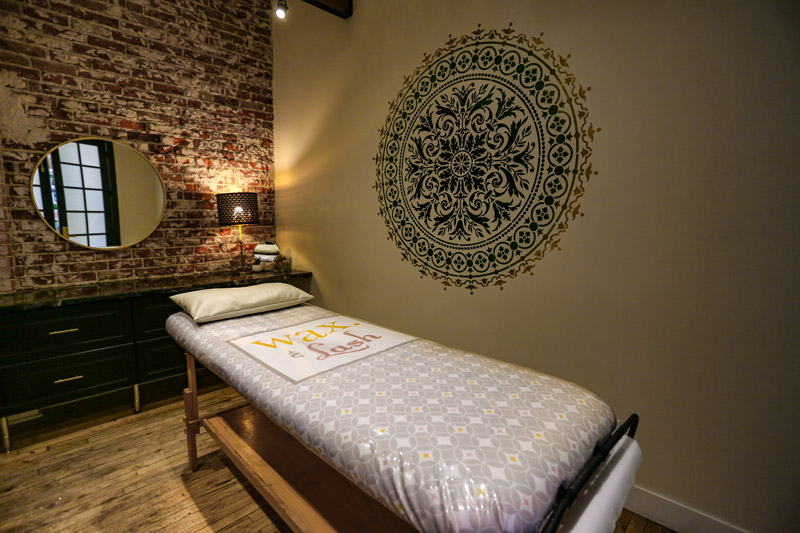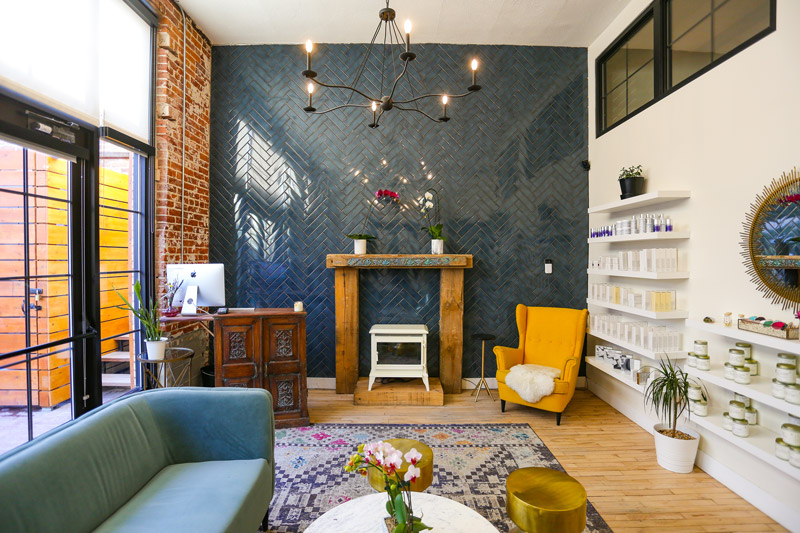 See if you can find pictures of the salon you are considering before booking your services. Pictures will give you a good idea of what the interior of the salon looks like.
In general, waxing salons have state regulations and are licensed, so they have to follow the rules for proper hygiene and cleanliness.
Also, the reviews can be helpful here. Reviewers often remark on cleanliness and hygiene in their experience. 
We would love to welcome you to our Wax & Lash salon. You are our utmost priority and our waxing professionals are amazing!
Recommended Aftercare Products
Waxing aftercare includes taking steps to help prevent ingrown hairs and irritation. We use Strip products at our salons. You can now get these products too!
Purchase your products online – before or after your visit – and get 10% OFF – Use code WAXLASH10 at checkout!
Strip's Smooth Operator treats and prevents razor burns and bumps resulting from waxing, tweezing, shaving, laser hair removal, and electrolysis. Used after shaving or waxing, Smooth Operator helps to nourish and smooth your skin. A convenient roll-on application ensures even coverage for optimal results.