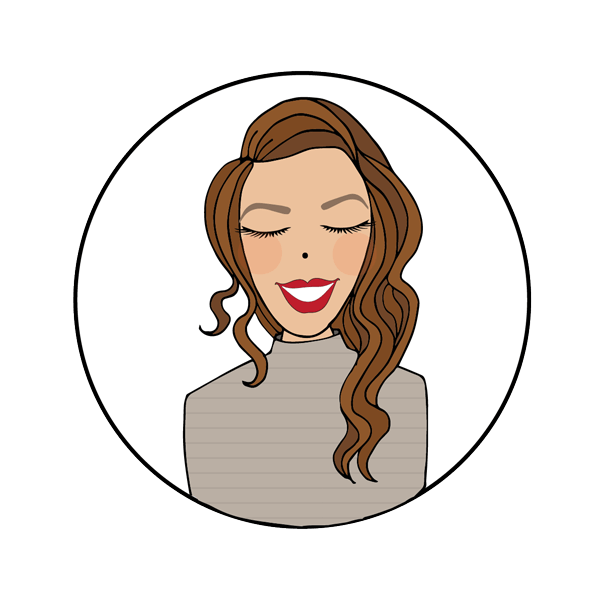 What do you love most about what you do?
How empowered and inspired I feel when I get to help our guests feel and look their best!
​What is your favorite quote?
All the Pieces Matter.
​What's something we'd be surprised to know about you?
I once lost my voice for NINE MONTHS! I was in 6th grade when it happened and awkward doesn't even begin to cover it.
​What is your favorite service?
I love Lash Lifts and all waxing!
​What core value of Wax & Lash most resonates with you?
Grace. The impact of giving grace to yourself and to others cannot be underestimated. Sometimes grace presents itself as humor and as being able to find the light in a dark situation. Other times grace might present itself as patience or forgiveness. No matter how you look at it, grace is something we all deserve and when it is given, grace can dramatically change the environment around you to somehow become better.
​What DREAM would you like to make come true in your life?
To travel far and wide in this world, with my husband and loved ones, and see as much of it as I can. I also hope to live and eat/drink my way through Italy at some point in my life.