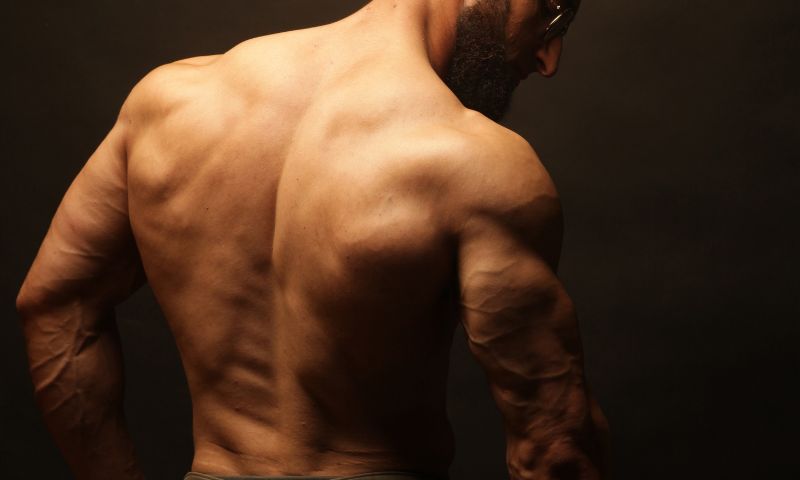 Removing unwanted back hair is popular among men. The options usually entail either shaving or getting your back waxed. If you want to get rid of a hairy back but have yet to leap to back waxing (yet), we are here to shed light on why waxing is the better option.
Back Waxing is Best Done by a Professional
Waxing your back by yourself is not a good idea. At least we are not that limber to get even a decent result. Asking a friend or a partner to DIY your back waxing may backfire big time. The whole experience can become a painful and messy ordeal in a hurry, specifically if the person doing the waxing does not have waxing skills.
Schedule an appointment at a waxing salon for the best results and the least discomfort. There, the trained professionals know their craft. They know the proper technique and application and give you the best results.
Also, at the salon, the waxing is speed waxing; it is fast and efficient.
How often does a back need to be waxed?
Typically about once a month, but it depends on how fast your hair grows. The hair has to be 1/4 to 1/2 inches (about the length of a grain of rice) before getting another back wax.
Cost of men's back waxing
The cost of a back wax can vary depending on whether you opt for a full back, half back, or lower back waxing. As a monthly grooming cost, it is reasonably comparable to a haircut, from about $20 to $100.
What to expect during back waxing
Your esthetician applies wax on a section of your back, then covers it with a waxing strip, followed by a swift pull, removing the strip quickly. The esthetician works a section at a time, applying the wax, strip, then pull until the back is waxed.
After waxing, they can apply aloe vera gel or a moisturizing lotion to soothe the skin and reduce redness.
How painful is back waxing?
Waxing can be from slightly uncomfortable to somewhat painful. The back is a sensitive area with many nerve endings. Speed waxing by a pro is very helpful here. It reduces the amount of time the waxing takes, and they will make sure you get a smooth hairless back with the least amount of discomfort possible.
Preparation Tips for back waxing
You can scrub your back two days before your appointment to get rid of the dead skin cells.
When you book your salon appointment, you can ask your esthetician if they want you to do something or follow some specific routine before your appointment.
Your skin will require some extra attention for the first two days post-waxing. It would be best to do a few things to get smooth, long-lasting results.
Keep your back from direct sunlight for at least three days after waxing.
Do not bathe in hot water or go to a sauna for a couple of days because your skin will be sensitive.
Avoid wearing synthetic clothes because they trap heat and sweat.
Do not do sweaty workouts, as it may cause itching.
Keep your skin moisturized.
Scrub your skin two days after waxing, as and when possible. This will help prevent ingrown hair.
Getting your back waxed for the first time can be intimidating. But, if you choose a men's back waxing professional, you will have peace of mind knowing that they will follow the best practices to provide you with a smooth and hassle-free experience.
Recommended Aftercare Products
Waxing aftercare includes taking steps to help prevent ingrown hairs and irritation. We use Strip products at our salons. You can now get these products too!
Purchase your products online – before or after your visit – and get 10% OFF – Use code WAXLASH10 at checkout!
Strip's Smooth Operator treats and prevents razor burns and bumps resulting from waxing, tweezing, shaving, laser hair removal, and electrolysis. Used after shaving or waxing, Smooth Operator helps to nourish and smooth your skin. A convenient roll-on application ensures even coverage for optimal results.