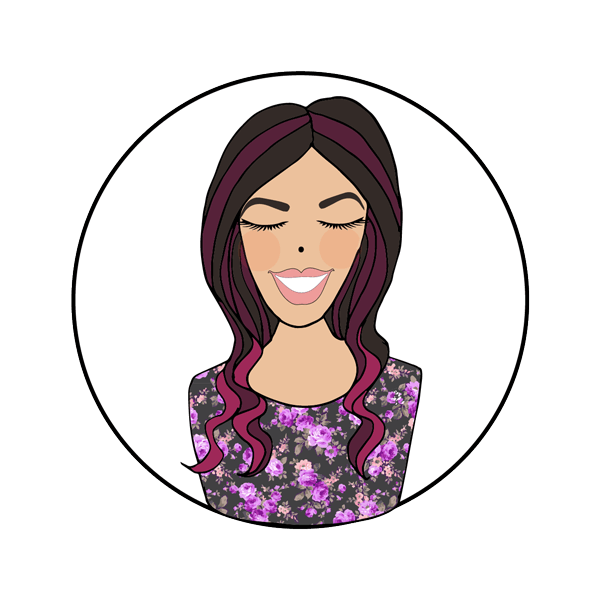 What do you love most about what you do?
I love the opportunity I have every day to create & hold a safe space for my clients to pause from their everyday business & be pampered. There's also nothing better than the bright look in someone's eyes after receiving a service.
​What is your favorite quote?
Everything happens for a reason.
​What's something we'd be surprised to know about you?
Despite having a very steady & precise hand, I can be very clumsy.
​What is your favorite service?
Eyebrows & relaxing facials.
​What core value of Wax & Lash most resonates with you?
Connection. I truly believe that every choice we make, every person who comes into our life or all the little things that happen in our life like continuously hitting every red light, happens for a reason. Everything is connected. It all leads you through your journey. Finding that connection within myself, everyone I meet & everything around me brings so much peace into my life.
​What DREAM would you like to make come true for your life?
To be a successful Holistic Esthetician & Herbalist who helps guide people towards finding their essence and beauty.