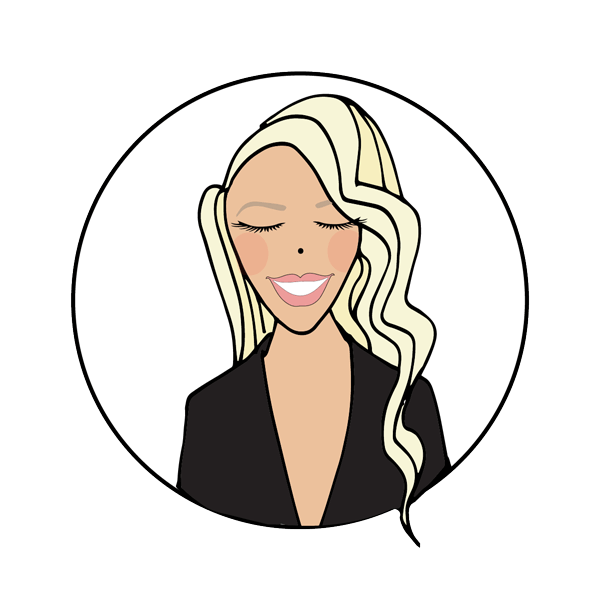 What do you love most about what you do?
Making people feel fabulous!
​What is your favorite quote?
"Without struggle there is no progress." – Frederick Douglass
​What's something we'd be surprised to know about you?
I was a dance major in college.
​What is your favorite service?
Anything to do with brows.
​What core value of Wax & Lash most resonates with you?
I resonate with Grace the most because I believe in life that with grace and kindness you can get farther than you ever thought you could.
​What DREAM would you like to make come true in your life?
I'd love to be able to feel like I can take the time and travel with my dog.