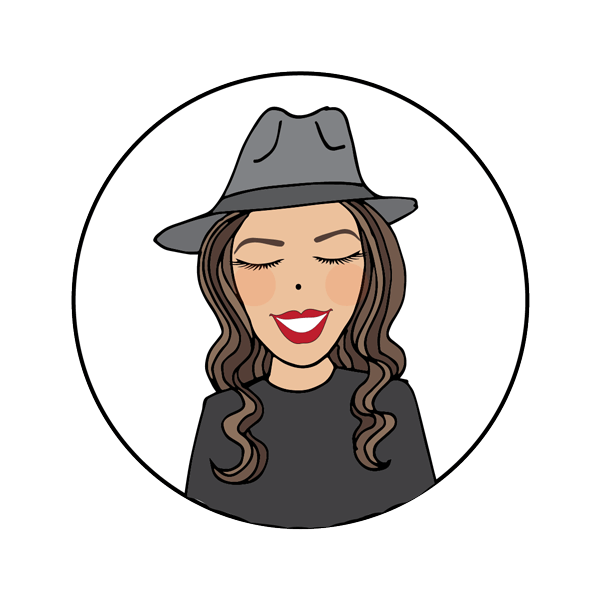 What do you love most about what you do?
I love being able to help people along in their journey of self-love by feeling more confident in their own skin.
​What is your favorite quote?
Live justly, love mercy, walk humbly with your God. Micah 6:8
​What's something we'd be surprised to know about you?
I broke my wrist in 3rd grade and now one arm is shorter than the other.
​What is your favorite service?
I love dermaplaning! That instant smooth glow is the best!
​What core value of Wax & Lash most resonates with you?
Grace. By extending one another grace we can truly help each other along this journey of life with love and compassion. We all need a little extra grace from time to time, so it's important to remember that others need it too.
​What DREAM would you like to make come true for your life?
I want to travel the world and soak up all the adventures available!