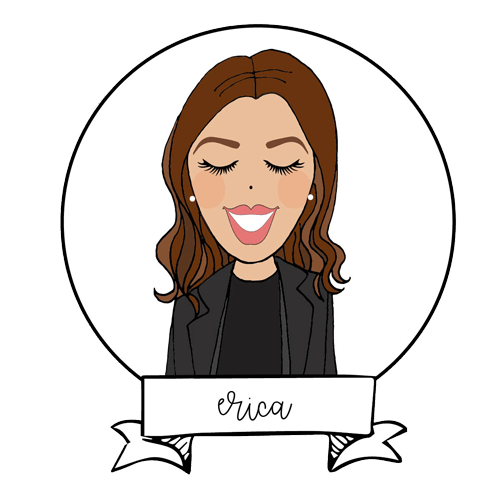 What do you love most about what you do?
I absolutely love to take care of others. I'd like to think I'm a natural nurturer, and this profession has given me the opportunity to really create a space for my guests to feel safe and cared for. I love hyping my guests up and leaving you feeling like the confident, beautiful badass that you are!
​What is your favorite quote?
"Normality is a paved road. It's a comfortable walk, but no flowers grow."
Vincent Van Gogh
​What's something we'd be surprised to know about you?
I'm a DIE-HARD Backstreet Boys fan. I've seen them 5 times in concert, all with my Mama!
​What core value of Wax & Lash most resonates with you?
Connection – I truly do believe we're all connected, and that all our interactions in life are meaningful. I love the feeling of connecting with others, even for a fleeting moment.
What is your favorite service?
My favorite services are Brazilians, lash tints, and back waxes.
​What DREAM would you like to make come true in your life?
I want to write and direct my own movie someday. It's been a dream of mine to go back to school for film for as long as I can remember!