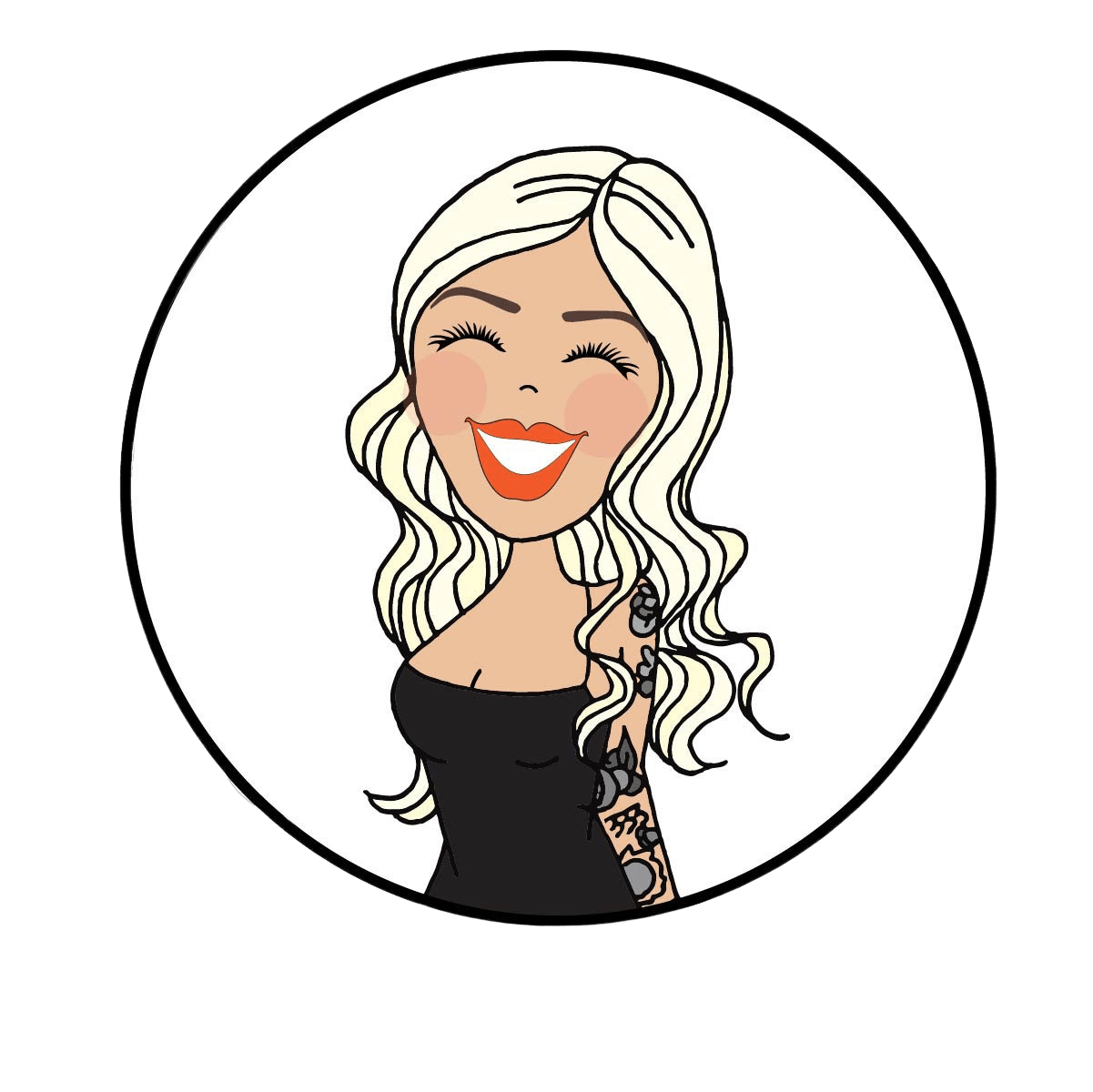 What do you love most about what you do?
I love everything about the Beauty industry but mostly I love the amazing clients and connections I've made. I've met some of my forever friends in this industry and I'm grateful for every avenue it's led me!
​What is your favorite quote?
"Be here now"
​What's something we'd be surprised to know about you?
I'm an only child! I promise I don't act like a stereotypical weird only child.
​What is your favorite service?
BROWS! I love doing laminations, tints, and brow waxing. Brows are the fastest way to boost confidence and change your entire look.
​What core value of Wax & Lash most resonates with you?
Connection. I feel like connecting is what keeps us alive, learning, and growing!
​What DREAM would you like to make come true in your life?
I love traveling with my son! My biggest dream/hope is to pass on to him my love for exploring and experiencing new things! I hope he sees all the beauty this life has to offer!